Welcome to our Year 4 Blog!
Please use the links above to keep up-to-date on our Big Idea work.
AWARDS –
WELL DONE TO: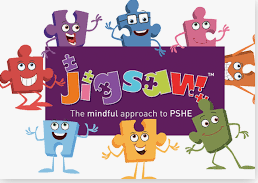 Savannah for her thoughts and ideas on working as a class team.
Billy for his resilient attitude and amazing start to Year 4.
Jude, Harry, Frankie Wy, Savannah, Manna and Reuben.
Year 4 Pupil Voice
Subpages