Welcome to our Year 4 Blog!
Please use the links above to keep up-to-date on our Big Idea work.
CELEBRATION TIME –
WELL DONE TO: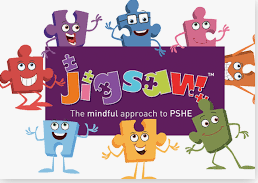 Pandora for her ideas on judging
Angela for her resilience and enthusiasm in art.
Pandora for her AMAZING progress in reading.
Year 4 Pupil Voice
Well done to Solly and Billy who have been elected our school councillors. We are excited to share ideas with you and have you represent Year 4.
Subpages