Good morning all – you've made it through to fun Friday!
It's the last day of World Book week today so your last chance to complete some of the challenges and activities below. Remember we would love to have a picture of any of those that you have completed.
Challenges:
Activities:
Below is the timetable for the week. If you have any queries with your work please get in contact with me at either c.leverett@meadowsideacademy.org. Alternatively, I will always hold a drop in session at 12:30-1pm so if you are struggling with any of your work pop along I can help you.
Please send in the piece of work indicated by the camera symbol on the timetable below to c.leverett@meadowsideacademy.org
Early Bird:
Yesterday's answers below:
Today's work below:
Spellings:
Please listen to this clip and write out these 5  sentences accurately.
Maths:
It's Arithmetic Friday again!!! Please complete the sheet below and send it in to me.
English Live Lesson 11-12 (part of World Book Week) with Year 3 and Year 4
Reading:
Work on your World Book Day – challenges or activities.
This week's afternoon tasks are linked to World Book Day and the book we are looking at this week: Here We Are – Notes for Living on Planet Earth by Oliver Jefferies.
Your task this week is to produce your book akin (similar) to 'Here We Are – Notes for Living on Planet Earth'. As you have learnt, the inspiration for this book was the birth of his first child. He wanted to explain 'our world' to him.
Your task is to write your own book Here We Are on Mars – Notes for Living on Planet Mars
This task will take a week to complete so pleases end me in your book by the end of the week.
You have a choice, you can either write:
A factual book (non-fiction): giving accurate information on Mars – and using this evidence try to predict what animals might have lived there.
Or alternative 'make it up' (fictional): invent the planet Mars and invent the 'aliens' that live on it.
What ever your choice you should look to write a short book similar in structure to 'Here We Are' aiming to explain 'Notes for Living on  Planet Mars' to a child.
Success Criteria
Short sentences
Pictures / diagrams to help explain
Details on what the planet looks like – what covers the planet
Details on who lives on the planet (and what they look like, outside and inside!)
Other things to consider in your book: how 'things' travel, how 'things' interact with each other, how 'things' look after each other and their planet
Any other information you consider relevant to your guide
In real life, a spaceship sent from NASA in America has recently landed on Mars (landed on the 18th February). Check out this site to find out more details.
The Mars Rovers: Perseverance | NASA Space Place – NASA Science for Kids
For those of you following a factual (non-fiction account) there is some information below which could be of use. If you do not d=find what you need here then you need to get your researching heads on.
World Book Day
If your looking for something else to do check out the World Book Day challenges and activities on this blog.
P.E
Keep your body and mid healthy this week. Try to complete this circuit 3 times this week
Look after your mental health as well as your body by using our ways to well being this week.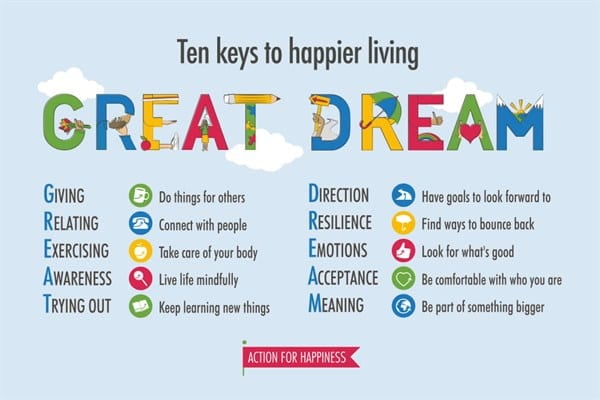 Have an amazing weekend everyone – you've earnt it!
Mr Leverett